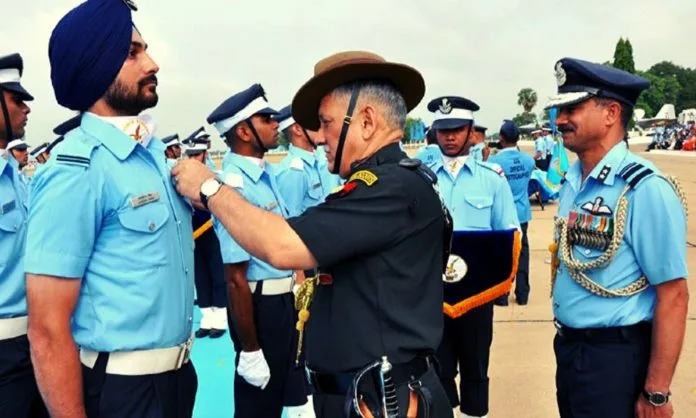 Hello defence aspirants, today we will have a look at AFCAT current affairs for upcoming exam, that is, AFCAT 1 2020 exam.
How many months Current Affairs is needed for AFCAT exam?
Roughly 6-7 months current affairs must be studied if you want to attmpt AFCAT Current affairs questions (And its best if you could study these current affairs from newspaper and revise from any monthly current affairs compilation)
How will be AFCAT 'Current Affairs pdf' helpful for us?
In case of AFCAT GK section, there are multiple type of current affairs questions like Military exercises, Defence related news, Sports news, Country, Capital and Currency related news which are asked in every AFCAT attempt.
Apart from Current affairs questions which change for every AFCAT exam, there are some common Current cum GK questions which keep on repeating every year. So, I have made a list of such questions so that those topics will be studied far early than AFCAT exam and we can be confident of 7-8 quesions from these really easy questions (One time effort)
Intially we will begin with 4 common area's from which these questions are asked.
AFCAT 1 2020 Current Affairs
We will add other important AFCAT Current Affairs pdf for AFCAT 1 2020 exam time to time and keep you updated. Till then , you must keep preparing as per AFCAT strategy and practice all the subjects which you are reading on daily basis.
AFCAT exam has a predefined pattern which do not change much. So, make sure you give your 100% efforts in AFCAT preparation 2020.